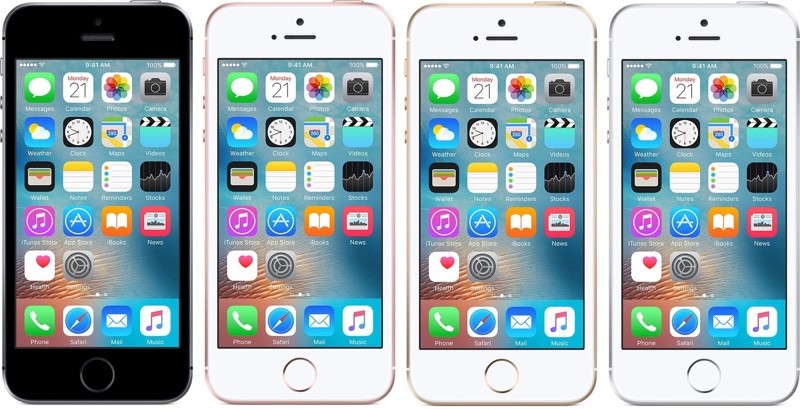 A TO Z  iPhone Repair in Dubai is Expert Apple iPhone service center  in Dubai.we provide free pickup and delivery with genuine accessories
at best price guaranteed. Our main highlight is onsite iPhone repair in Dubai including the quick screen replacement
for you in case you re concerned about date security.we re just a call away from you.Rest assured,our experts
experienced hands have cracked open and fully restored numerous i phones.Let you iPhone repair be for any model iPhone Repair in Dubai .
1 iPhone 4
2 iPhone 4 s
3 iPhone 5
4 iPhone 5 s
5 iPhone 6
6 iPhone 6 s
7 iPhone 6 plus
8  iPhone 7
9  iPhone 7 plus
10  iPhone 8
11  iPhone 8 plus
12  iPhone x
Professional
with over 15 year of experience in the industry. we are one of the leading service providers for your repair needs.
we provide professional  repair service for your iPhone, iPad,iPod,mac,Blackberry and Samsung  devices.
with ESD protected service center and well qualified staff you device is in safe hands.iPhone Repair in Dubai .
No Fix !No Fee!
we make it our business to straight with our customers. Sometimes we Know that something can be fixed,
but we don t know how. when this happens we don t try to baffle you with jargon.Instead,we explain the problem,
leave, research the issue, and until we find the fix you won t have to pay us a  penny.iPhone Repair in Dubai .
that means that if we are unable to repair  your device, or cannot resolve or diagnose your problem,
we will not charge for the service. However,if a problem has been diagnosed and an estimate has been provided,
but you choose not to proceed then you will be charged a nominal fee of 75 AED for the time spent on troubleshooting the problem.
Economical
our service prices are much lower than any of the companies that sell smartphones or tablets here in Dubai .
Give any of the mobile phone companies a call to check their prices to repair your device.
we can usually save you up-to 20-50%on the cost of the same repair service iPhone Repair in Dubai 0553612961.